(designed 4 1600x900)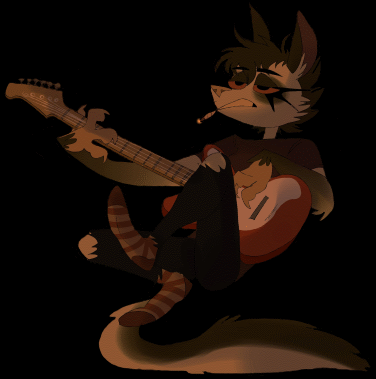 Oh God Its Another One!
All the same great inconsistency and overreaching art direction, none of the old "web 1.0 badcrust jerkoff" aesthetic.
Some updates on the way!
Im back w newfound design philosophy, ideas, dreams, etc and ready 2 make a new peak site just 4 myself and linking 2 various thingz of mine, so b ready 4 a WAY more solid site. one with less clutter and MORE goodieness (because i have frontpage 2000 now. i still kno how 2 clean up my code DUH)
Press any buttonz in the navigation menu 2 the left 2 begin when ur done hyping urself up 2 handle all the new cool features...